Chalk board and mural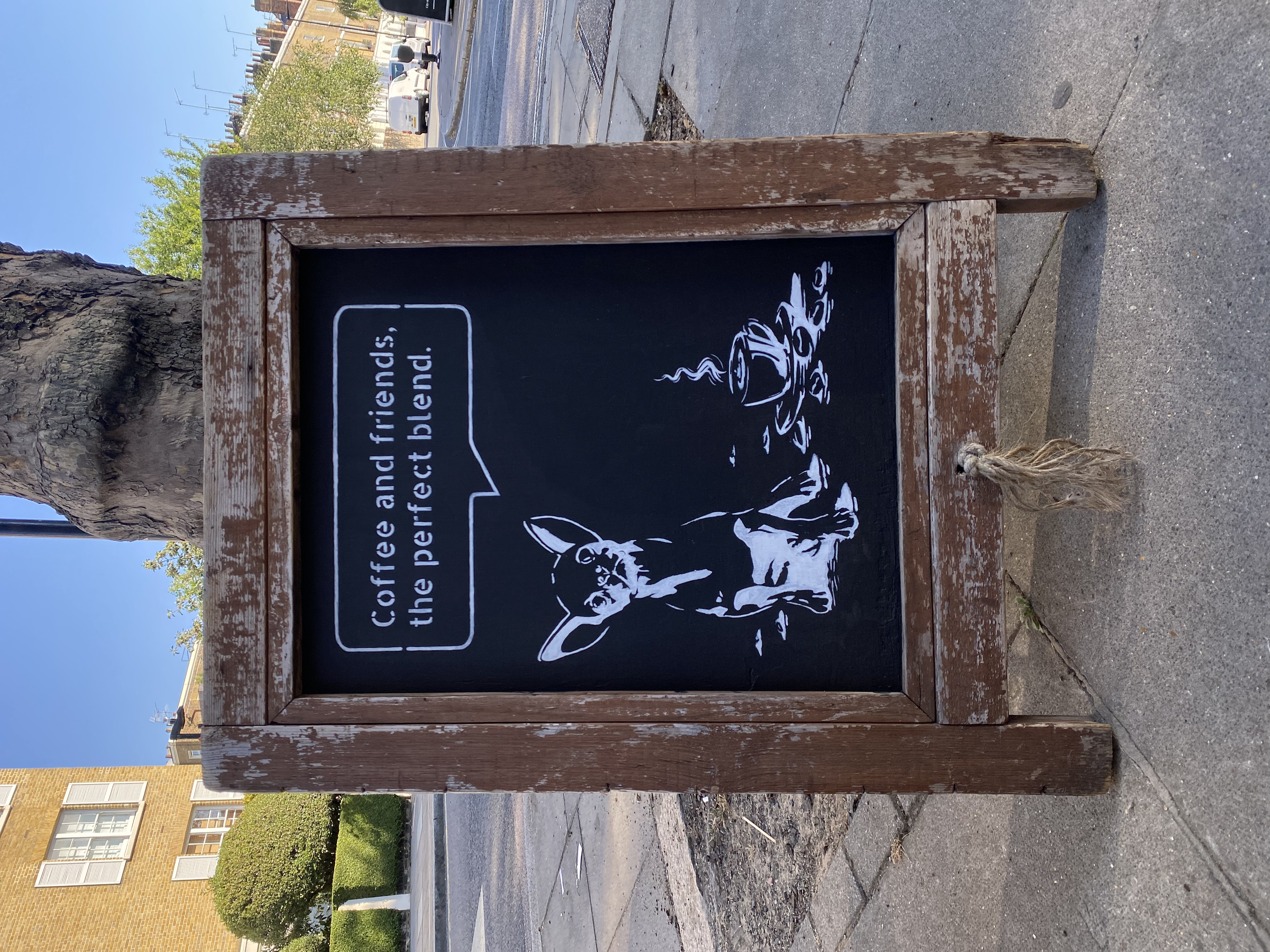 The chalk mural was part of an spontaneous project in order to practice audio production and video editing, the outcome is not to a professional standard but it was fun to experiment with different concepts and programmes, while also commenting on an issue that matters to me. It was 3 meters wide x 2 meters tall and took around 10 hours to complete.


The chalk board was a comission by D1 Coffee to create a more modern design, using the cafes characteristic features such as a statue of a chihuahua, social ambiance and lots of coffee!